Billy Elliot - The Broadway Musical
As SJBHS gears up to celebrate 160 illustrious years of existence, the school has produced a version of the critically acclaimed Broadway musical, Billy Elliot. Set in north-east England during the tumultuous coal miner's strike in 1984-85, the musical follows 11 year-old Billy as he struggles to pursue his dreams amidst trying circumstances.

Raised by a community of coal-miners, Billy is expected to learn how to box and not be a 'pouf.' Billy, however, finds that he has an unexpected talent for ballet and is determined to dance, much to the collective horror of his friends and family. Guided by his dance teacher, and against tremendous odds, Billy auditions for the Royal Ballet School in London and gets in.

The SJBHS musical was held from the 7th to the 11th of August at the St Joseph's Autonomous College auditorium, to full houses. Equal parts warm, funny and moving, the boys and girls of the cast and crew simultaneously wowed the audience and moved them to tears. Directors Rishi Das, Robin Colaco, Shona D'sa and Zubair Pradhan brought to life Billy's story through music, dance and catchy dialogue.

Billy Elliot is a lesson in celebrating differences: something that embodies the very spirit of SJBHS. This was an opportunity for Joseph's young men and women to indulge their creativity- and they did so with élan. Definitely SJBHS' first ever musical was one for the institution's history books!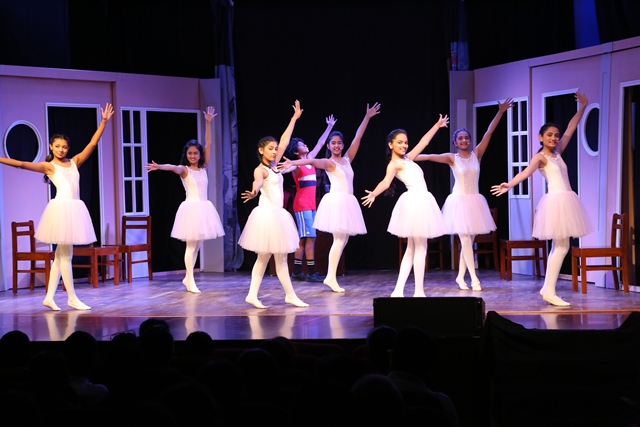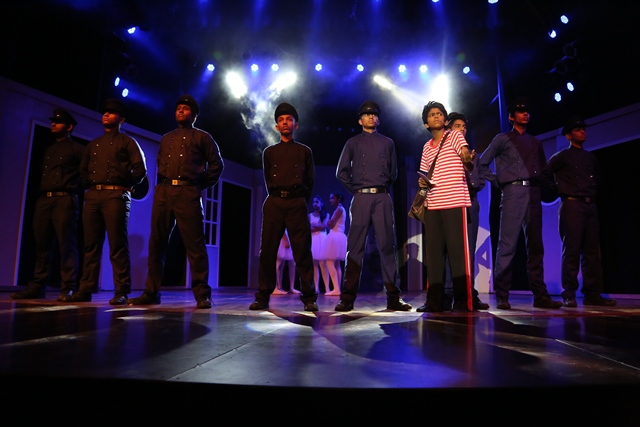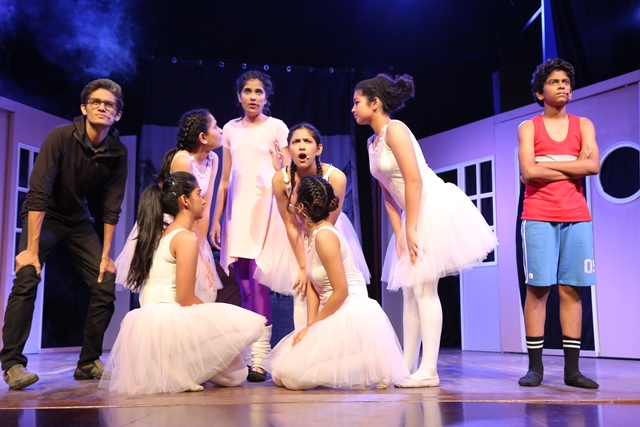 © 2018 St. Joseph BJES. All rights reserved | Designed by INTEGRO