MBA Twinning Programme
Twinning Model is an innovative educational concept which widens the scope of higher educational opportunity for working executives who intend to access management education. Twinning program is a tie-up between the Directorate of Distance Education, Pondicherry University and Bangalore Jesuit Educational Society which runs all the Josephs Institutions in Bangalore.

In this mode, the University has signed an MOU with BJES which runs all the prestigious higher educational institutions such as St. Joseph's Commerce College (Autonomous), St. Joseph's College (Autonomous) and St. Joseph's Evening College (Autonomous) which is endowed with excellent human and physical resources and good learning ambience. St. Joseph's Institutions Bangalore is an authorized twinning center. It is empowered to organize all the important tasks on behalf of the University, viz; admission, conduct of classes during week-ends, semester examinations and liasoning with the University.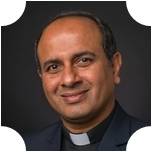 Fr. Dionysius Vaz, SJ
President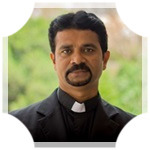 Rev. Fr. Brian Pereira SJ
Vice President/Director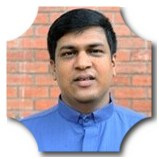 Fr. Joy Pradeep Rodrigues, SJ
Director MBA Twinning Programme

COURSES

Master of Business Administration in Marketing
Master of Business Administration in Finance
Master of Business Administration in International Business
Master of Business Administration in Human Resource Management
Master of Business Administration in Genera

© 2018 St. Joseph BJES. All rights reserved | Designed by INTEGRO