St. Joseph's Institute of Management


The JOSEPHITE tradition started in Bangalore with the opening of the St. Joseph's European High School by the Paris Foreign Mission Fathers in 1858. In 1884, St. Joseph's College was established. It has grown steadily and today has more than 8000 students enrolled at the Undergraduate and Post Graduate courses in Arts, Science, Commerce, Computer and Management disciplines in its four independent Colleges namely, St. Joseph's College (Arts & Science), St. Joseph's College of Commerce, St. Joseph's Evening College and St. Joseph's College of Business Administration (SJCBA).
The Jesuit Fathers, however, came into the picture in 1937 when the Paris Foreign Mission handed over all Joseph's Institutions to them.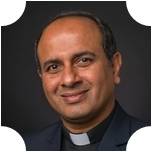 Fr. Dionysius Vaz, SJ
President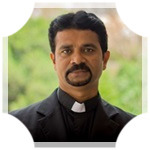 Rev. Fr. Brian Pereira SJ
Vice President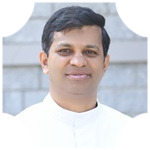 Rev Dr Manoj D'Souza, SJ
Director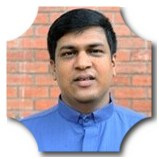 Fr. Joy Pradeep Rodrigues, SJ
Secretary& Treasurer

COURSES

Post Graduate Diploma in Management (PGDM)

Executive Post Graduate Diploma in Management (E-PGDM)

Post Graduate Certificate in Management (PGCM)

St Joseph's Institute of Management
No. 28/1 Primrose Road, (Off M.G. Road),
Bangalore - 560025
Ph: 080 2559 7781 / 2559 7791.
Email: info@sjim.edu.in
© 2018 St. Joseph BJES. All rights reserved | Designed by INTEGRO