St. Joseph's College of Commerce


St. Joseph's College of Commerce was just a department of Commerce in St. Joseph's College in a separate block on Langford Road before it became an independent college, in 1972 on Brigade Road. It is an autonomous college with potential for excellence. This society in-turn is affiliated to Karnataka Jesuit Educational Society, Bangalore. Although the College is a religious minority institution run primarily for the education of employed Catholic youth, everyone is welcome here without distinction of caste and creed.
The socio-economically marginalized groups receive a special preference in keeping with the admission policy of the Management.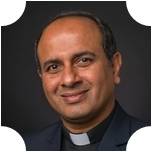 Fr. Dionysius Vaz, SJ
President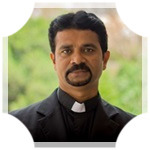 Rev. Fr. Brian Pereira SJ
Vice President
Fr. Charles Lasrado, SJ
Principal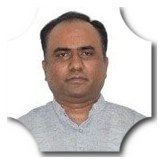 Fr. Pradeep Antony
Finance Officer
COURSES

Under Graduate
BCom & BBA

Post Graduate
M.Com, MIB

• PG Diploma

• Value Added Programmers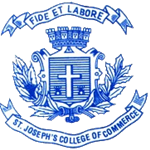 St. Joseph's College of Commerce
No. 163, brigade Road, Bangalore 560025
Phone: +91 (080) 25360644, 25360646
Email: sjcc@blr.vsnl.net.in or principal@sjcc.edu.in
© 2018 St. Joseph BJES. All rights reserved | Designed by INTEGRO