St. Joseph's Boys' high School


As early as 1841 Bishop Bonnaud planned to start a Catholic High school in Bangalore. But this proposal took concrete shape only in 1854 when the priests of the Missions Etrangeres de Paris (MEP) bought a plot of land for a sum of Rs.1000/- at St. Johns Hill. Bangalore Fr. Bouteloup had a house constructed in 1854 at a cost of Rs.3000/- and this was named St. Joseph's Seminary.

This house also contained an orphanage and a residential school. The Madras University was established in 1858 and hence boarders could be admitted to prepare for the matriculation examination of the Madras University. Fr. Charbonnaux who was in-charge of the school made this entry in his diary; "We decided to open a school for European boys.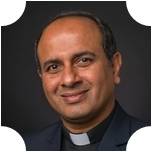 Fr. Dionysius Vaz, SJ
President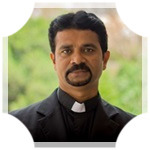 Rev. Fr. Brian Pereira SJ
Vice President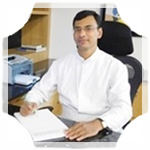 Fr. Sunil Fernandes SJ
Principal

COURSES

• Lower Primary

• Upper primary

• Std. X (ICSE)

• Std. XII (ISC) both Boys and girls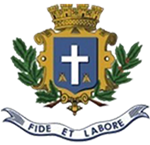 ADDRESS
St. Joseph's Boys' high School, P.B. 25003
35 Museum Road, Bangalore 560 025
Ph: (080) 2221 4416
© 2018 St. Joseph BJES. All rights reserved | Designed by INTEGRO