St. Joseph's University


St. Joseph's College, founded by the Fathers of the French Foreign mission in 1882, came under the Jesuit management in 1937. In 2001 the College moved from the Residency Road.

St. Joseph's College, a significant player in the field of higher education, was one of the five Bangalore colleges that were awarded academic autonomy in the year 2005. Now it caters 2500 students on the campus.
Certificate Courses
Principles of Genetic Engineering, Bioinformatics, Embedded Systems and Communication Networking, Space and Rocket Dynamics, Plant Biotechnology, Certificate Fundamentals and Office Automation, Visual programming, etc.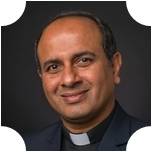 Fr. Dionysius Vaz, SJ
President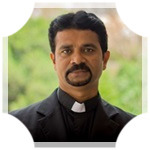 Rev. Fr. Brian Pereira SJ
Vice President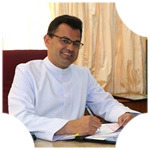 Dr. Fr. Victor Lobo, S J
Vice Chancellor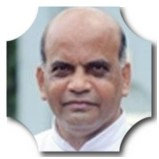 Fr. Swebert D'Silva , SJ
Pro Chancellor

Fr. Arun D'Souza, SJ
Finance Officer

UG COURSES
• B.A & B.Com Courses
• B.Sc. & BCA Courses
• B.Com/BBA/BSW Courses
• B.Voc Courses

PG COURSES
• M.A Courses
• M.S.W Courses
• M.Com Courses
• M.Sc Courses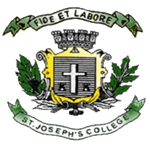 ADDRESS
St. Joseph's College,
PB 27094, 36 Lalbagh Road, Bangalore-560 027.
Ph: (080) 22274079, (080) 222111429
admin@sjc.ac.in or desk@sjc.ac.in

© 2018 St. Joseph BJES. All rights reserved | Designed by INTEGRO